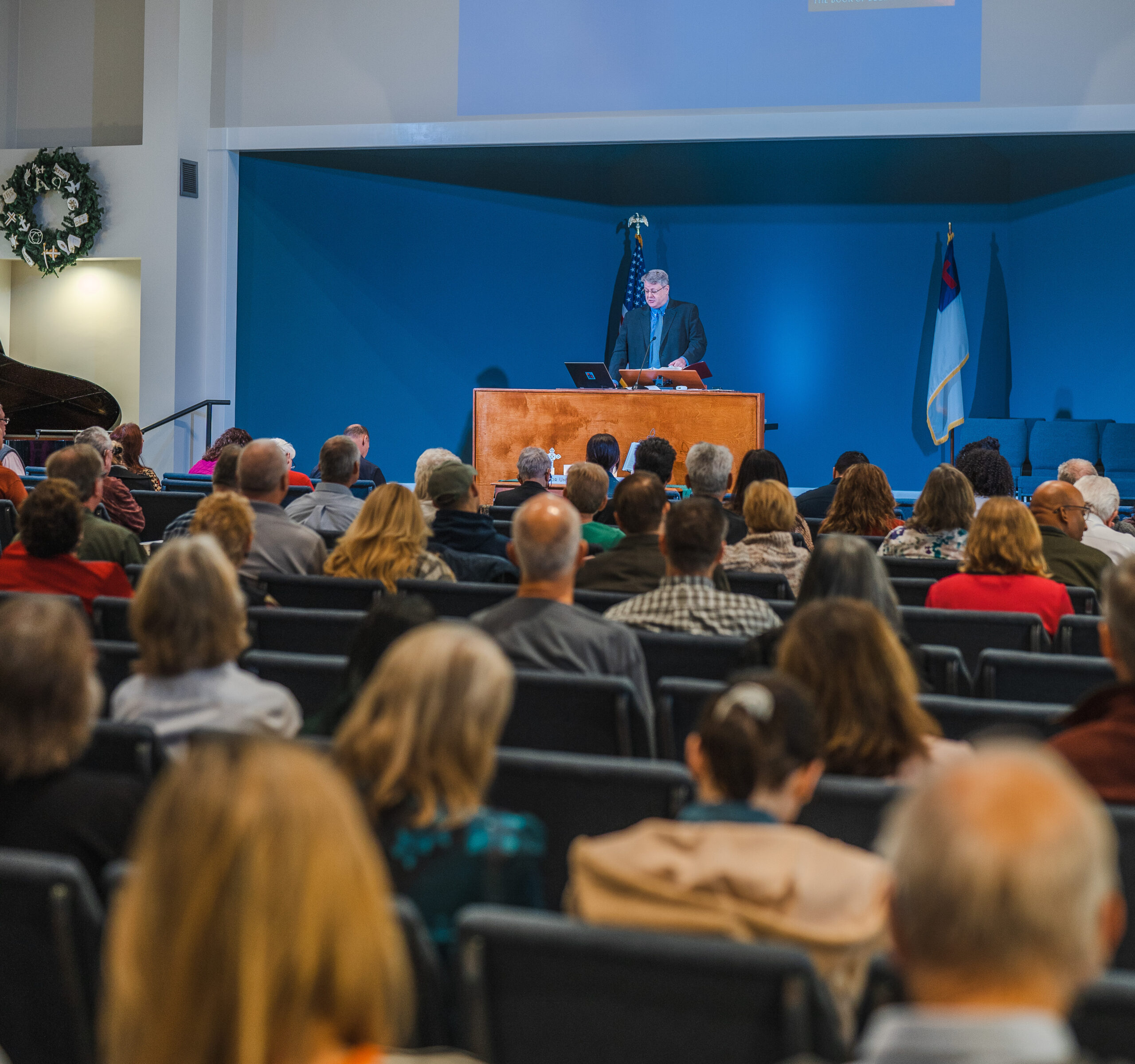 Sugar Land Bible Church began in 1982 as an extension of Southwest Bible Church. The pastor there noticed that much of the congregation was coming in from Sugar Land. Since Southwest Bible Church had itself been planted by (or expanded from) Spring Branch Community Church, there was already a tradition of planting Bible churches in the Houston Area. The core of this new church grew from a weekly Bible study group of SWBC members. After agreeing upon the name Sugar Land Bible Church, they held their first service at Sugar Land Middle School.
Stanley Dean Giles became the first pastor and served until 1993. Those who were involved in the early days witnessed how God used the right people at the right time to bring this ministry to the Sugar Land Area. In 1983, the church implemented the Constitution and Doctrine and elected its first Board of Elders. In 1985, they purchased the land on Matlage Way and broke ground for the present building.
When Pastor Stan was on vacation or away on his Air National Guard training missions as an Air Force Chaplain, a variety of men filled the pulpit. One of the more frequent speakers was Pastor Mark Choate who lived in the Houston area prior to becoming a missionary-teacher. SLBC participated in sponsoring Mark as he went on the mission field to the Central American Theological Seminary in Guatemala City. Then in 1997, he returned to the States to take over as Pastor of SLBC. Pastor Mark Choate left Sugar Land Bible Church in 2009, and the Elder Board approved Dr. Andy Woods as the new senior pastor in 2010. Refer to Pastoral Staff for details about Dr. Andy Woods' biography.