SUNDAY MORNINGS
9:45am – 10:45am | Sunday School
11:00am – 12:30pm | Main Service
WEDNESDAY EVENINGS
6:45pm – 8pm
Wednesday Night Bible Studies.
Summer Recess
5/31/2023 to 9/13/2023
WATCH LIVE WEBCAST!
Sundays at 9:45am and 11:00am
Wednesdays at 7:00pm
Let us hold fast the confession of our hope without wavering, for He who promised is faithful; and let us consider how to stimulate one another to love and good deeds, not forsaking our own assembling together, as is the habit of some, but encouraging one another; and all the more as you see the day drawing near.
.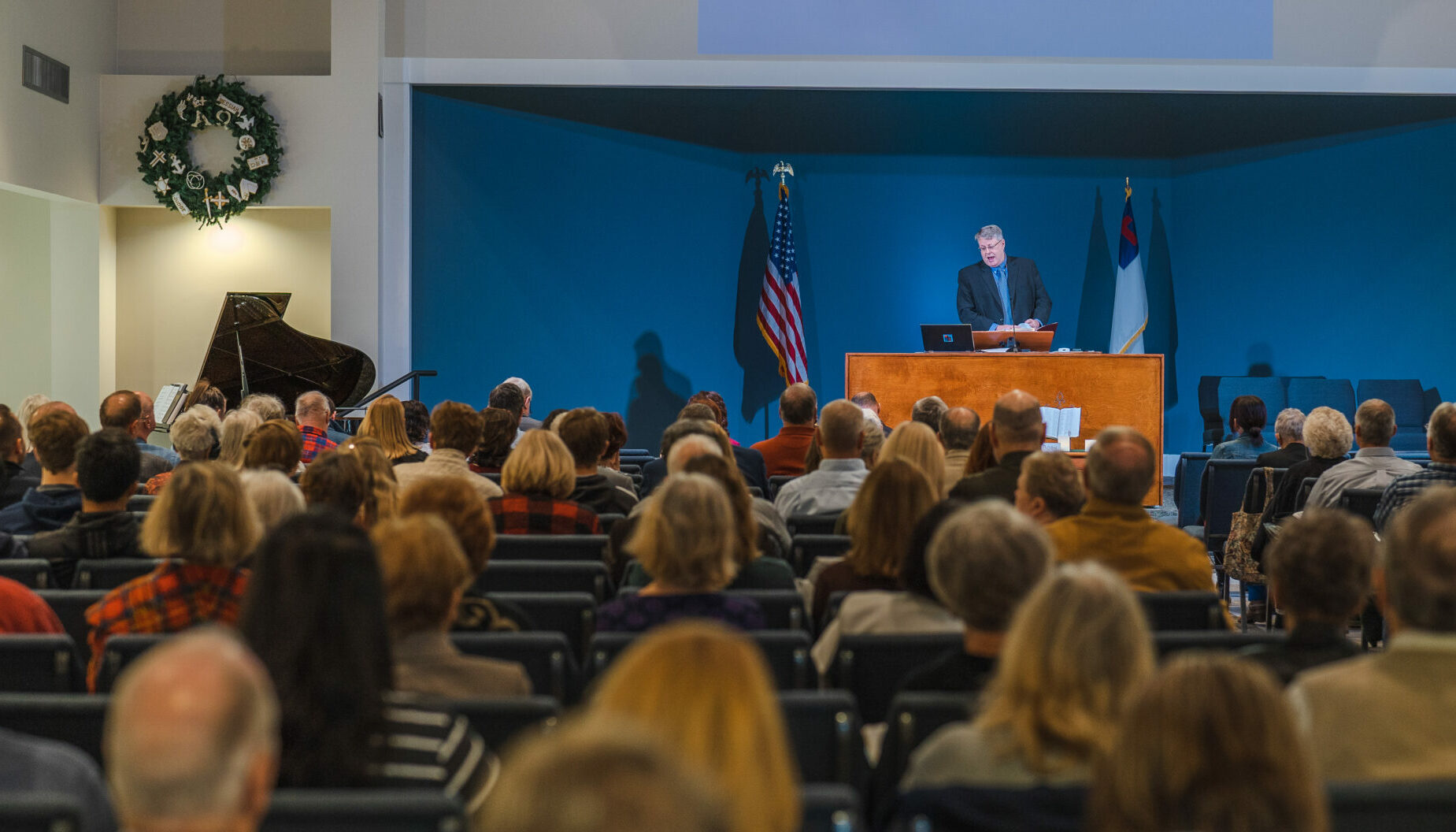 "When you listen to Dr. Woods teach the Word, it is like coming for a cup of Truth and leaving with an overflowing bucket full."
B.W.C.