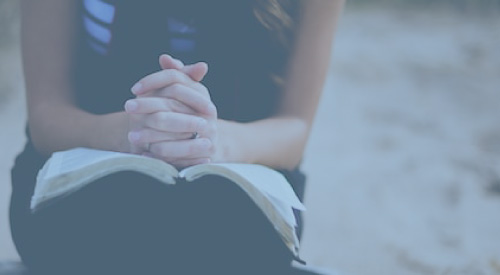 "Be Strong in the Lord" Ephesians 5:15-6:24.
Tuesday, January 10 to Tuesday, April 4 | Mornings: 9am | Evenings 7pm

We will meet in the Fellowship Room for both morning and evening classes. Please enter the building through the front door between 8:45 and 9:30 for the morning class and 6:45 to 7:15 for the evening class.
For those who would like to join us online, please call the office for more information. Let's glorify the Lord together as we study His matchless Word! Childcare is not provided.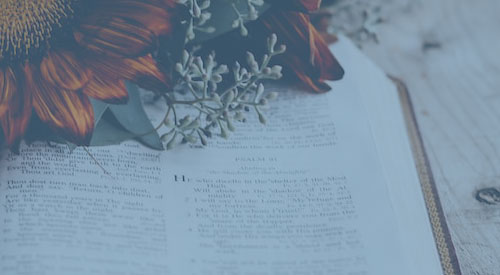 Ladies' Table
2nd & 4th Saturday of every month | 8:30am - 10:00am

Discipleship-oriented fellowship for Biblical edification and relational connection of sisters in Christ. All women over the age of 18 are welcome. We meet from 8:30 – 10:00 a.m. on the 2nd and 4th Saturday of every month in the fellowship room. Childcare is not provided.
LADIES' SPECIAL EVENTS: Join us as we gather to fellowship with special events such as luncheons and seasonal celebrations.
SHARE-A-MEAL: Offers meals to individuals and families of the church in special times of need such as major illness/surgery, childbirth, loss or any other major disruption to everyday life. This ministry exists to express real care to the church body and give practical help.
ANNUAL EVENTS: Ladies' Friendship Luncheon | Watch Archive Messages